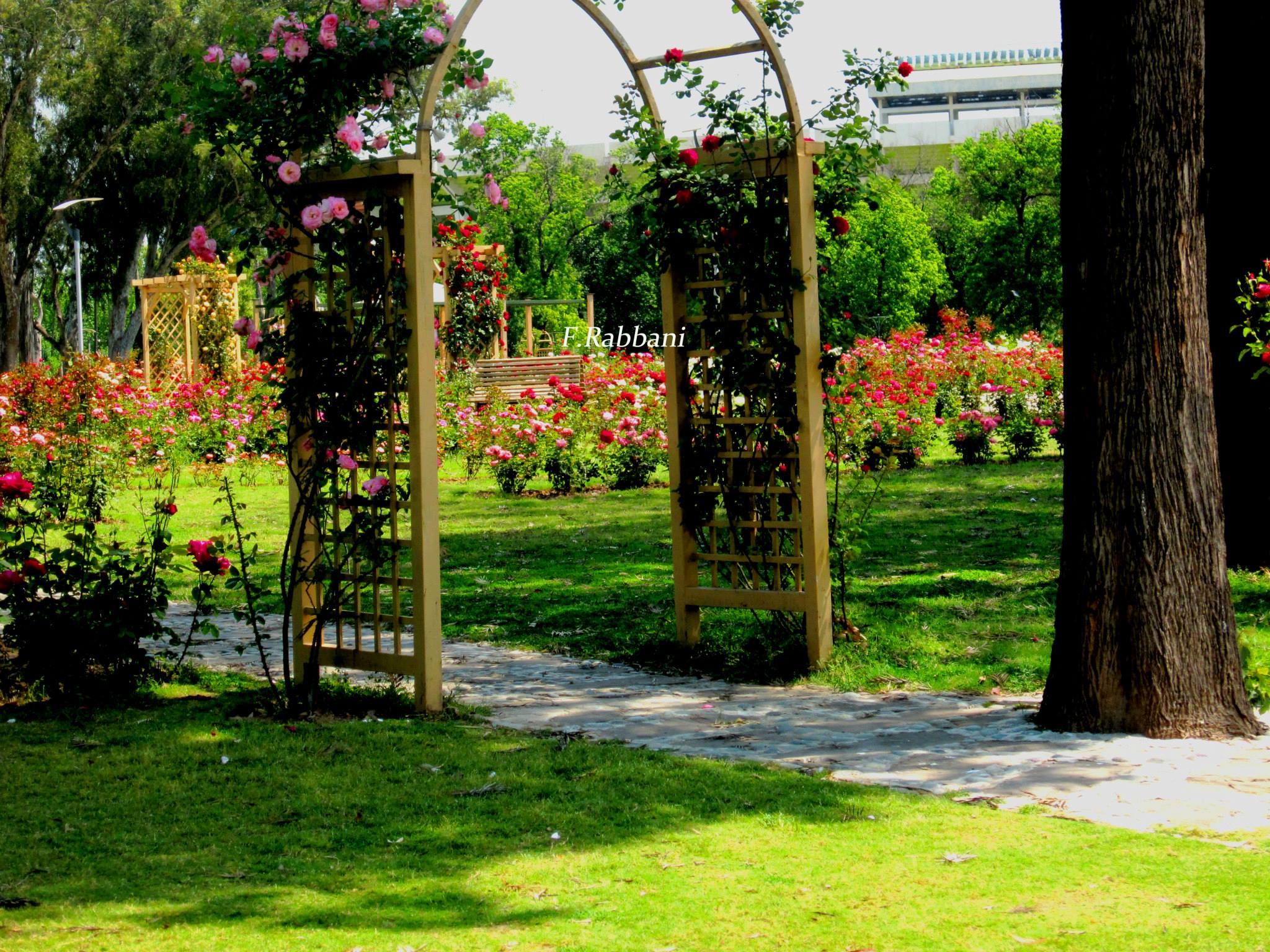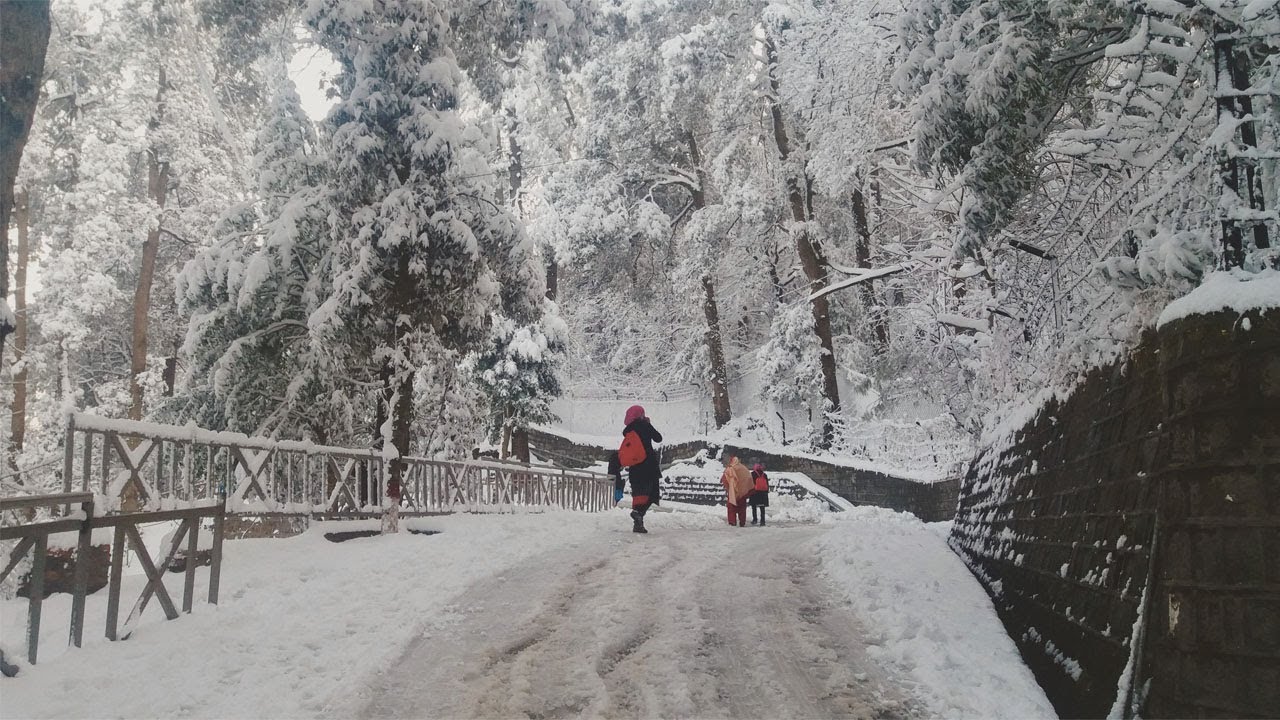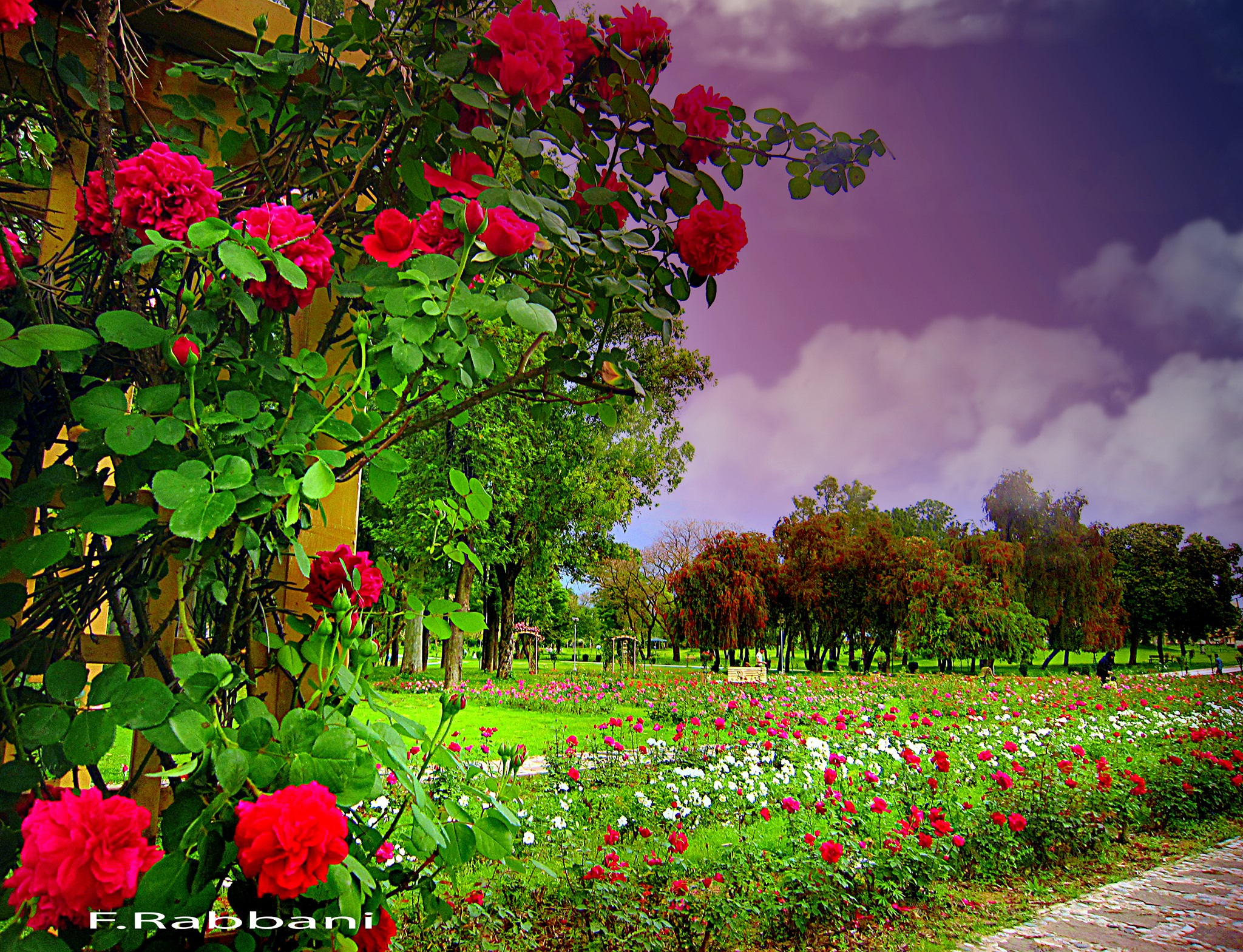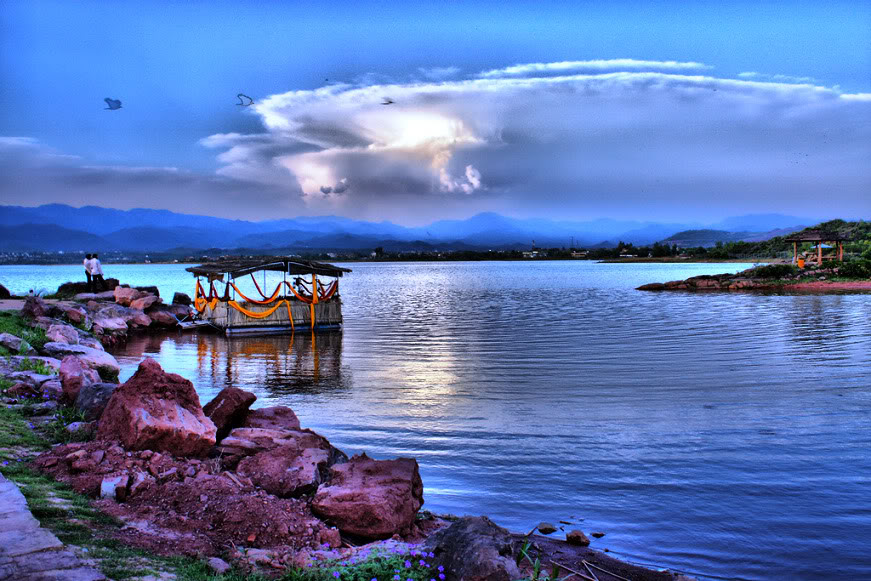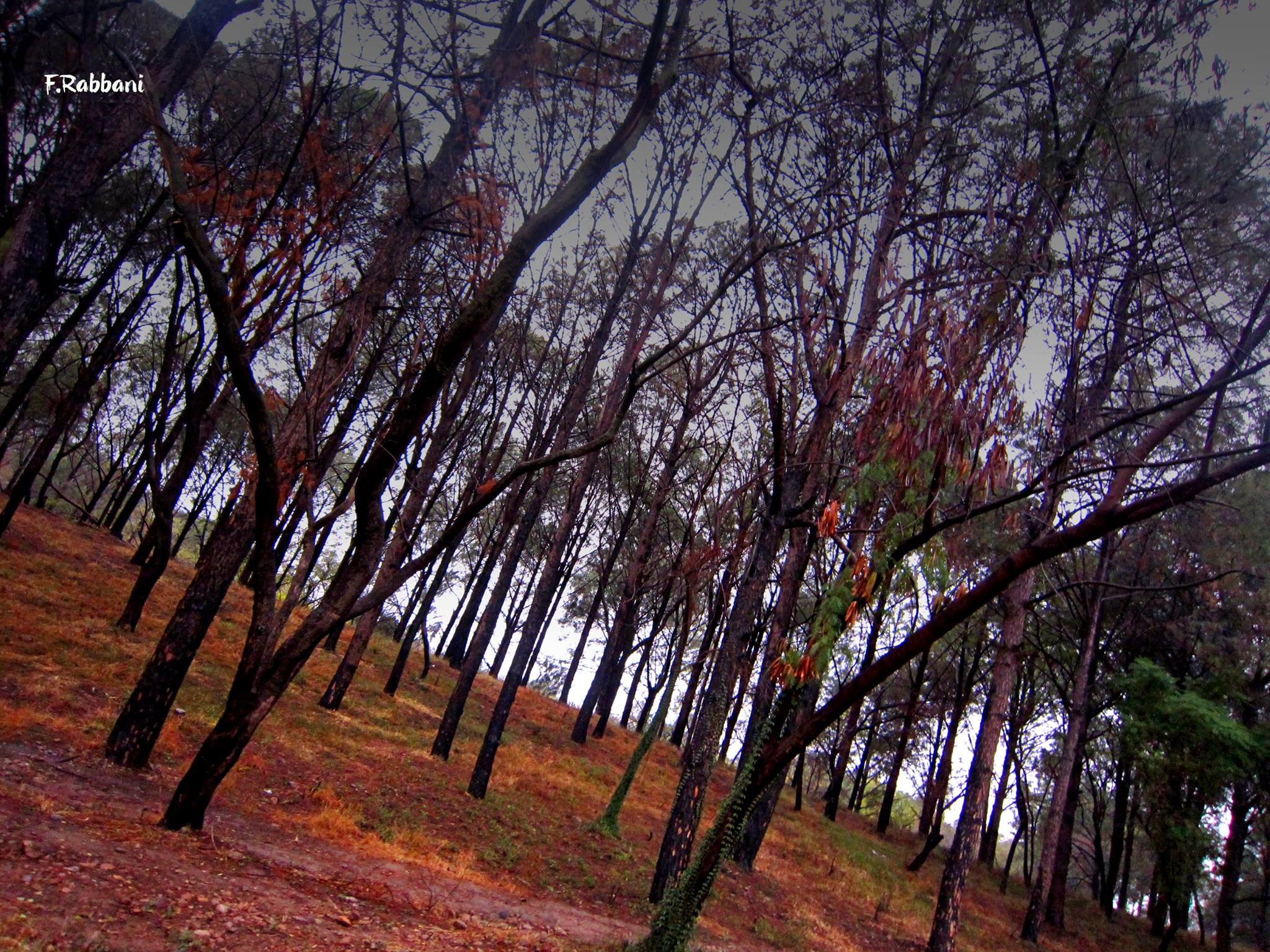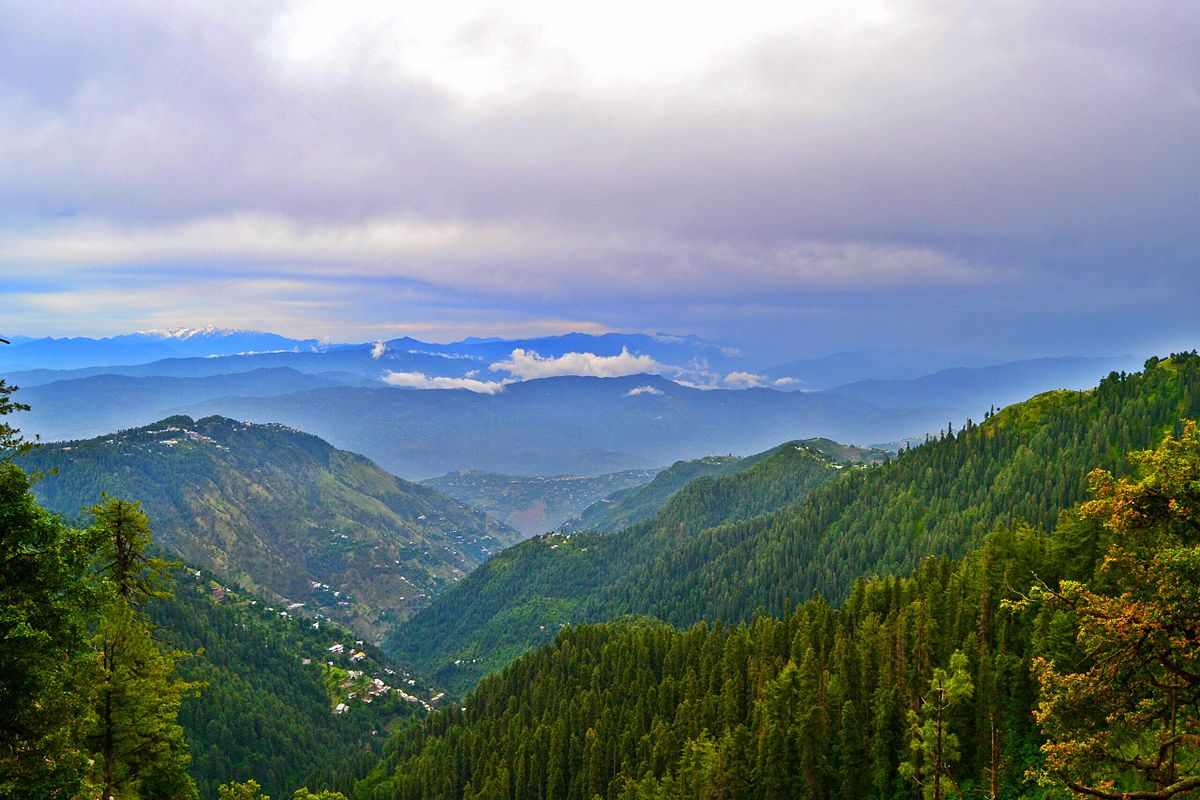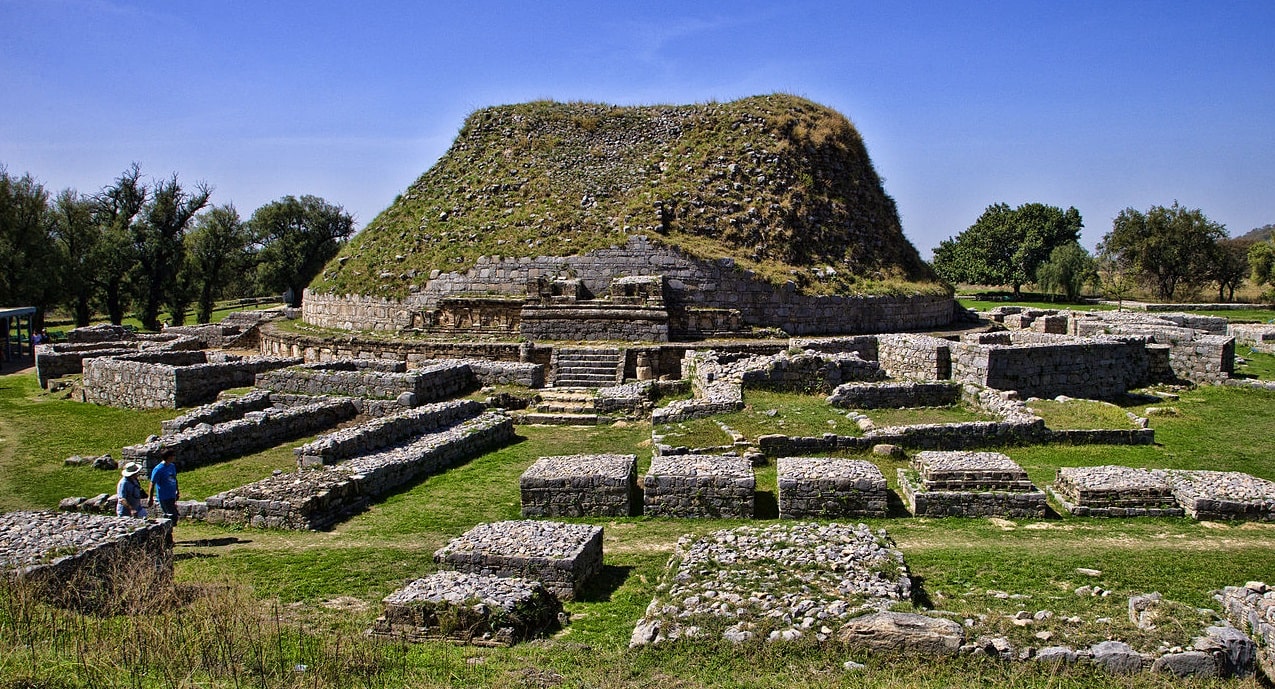 Image Slide 4
Taxila World's Oldest University

Take a break from it all and get to know your surroundings. Our city is filled with many interesting and easy-to-get-to services, attractions, and points of interest.
LOCAL  AREA ATTRACTIONS
ROSE AND JASMINE GARDEN
Located opposite Abpara market, it covers an area of 202360 sq. meters. There are over 250 varieties of roses and about dozen varieties of jasmine .
SHAKARPARIAN
The shakarparian hill provides a panoramic view of Islamabad and Rawalpindi . The hill has been given a new look by turning it into a park. A central fountain, beautifully designed shelters,  and playing equipment for young ones have been added. A kiosk has been provided for snacks and soft drinks.
RAWAL LAKE
Rawal lake is a fine recreational spot. It spreads over an area of 8.77 square km. The main recreational features surround it are a beautiful park, trails, walkways, picnic spots, angling, boating, riding facilities, and game reserves, etc.
NEARBY ATTRACTIONS
 TAXILA
Taxila is about 39 km from Islamabad. It is the world's famous for its archeological sites dating back to the 5th century. The city flourished for thousands of years and was famous as a center of art, education, and religion in the day's pf Buddhist glory. A special attraction is the Julian University (5th-century memorial) and museum.
MURREE
Murree hills are 52KMS from Islamabad. It features range after range of green hills, forests of pines, cool glens, and bracing fine fresh air. It is ideal for hiking, golfing, and riding. Ponies can be hired either from Pindi Point or near the Post office in Murree.
AYUBIA
The hill resort is 80kms from Islamabad and is famous for its chair lift scenery.
AREA  RESTAURANTS                                                        
Whether you want a quick bite to eat, a relaxing lunch, or enjoy dinner for yourself, our complete list of dining alternatives has just what you're looking for.
HOT CONTINENTAL BREAKFAST (NO CHARGE)
As our guest, you can help yourself to our hot buffet breakfast featuring local and international delicacies. It's served every day, and it's included in your room rate.
RESTAURANT
CHAYE KHANA
Shop# 11, Block B, United Bakery Plaza, Supermarket, F-6, Islamabad.
STREET 1 CAFE
Kohsar Market & Street 10, F 6/3 Diplomatic Enclave, Islamabad.
TABLE TALK
Shop # 3, Kohsar Market, Street 3, Islamabad.
TUSCANY COURTYARD
House No. 4, Kohsar Market, Street 3, F-6/3, Islamabad.
LOUNGES
EXECUTIVE LOUNGE
3rd Floor, Ramada Islamabad.
LOBBY LOUNGE
Ground Floor, Ramada Islamabad.